Sample
Rosanne Dingli's writing

More free material is added from time to time,

so do pop in to see if there is anything you have not read yet.
Of course, there's always Rosanne Dingli's
blog
,
which contains very frequent fresh content.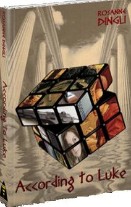 Enjoy a quiet interval. Read the first chapter of
According to Luke
absolutely free.
S
tay on this site and read it comfortably

here.






From the new collection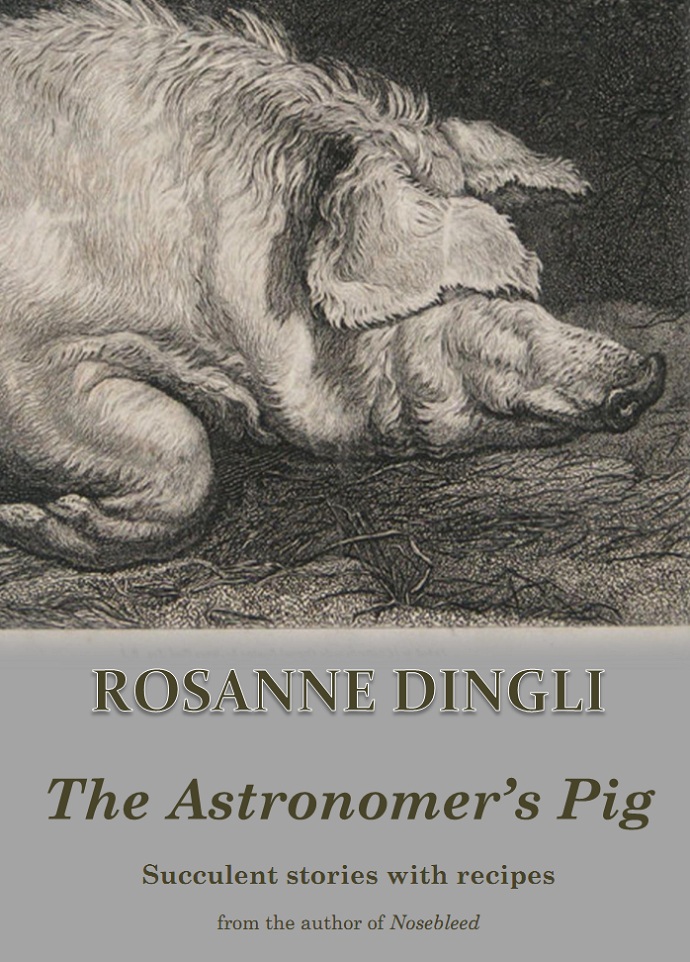 This is just one of the stories in this new collection.
All are accompanied by an ancient recipe you can cook in a modern kitchen.
§
Join a thousand happy readers.


Read Chapter One of Death in Malta
Make a cup of tea, sit back, and enjoy the beginning of this mystery
***