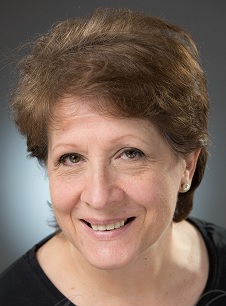 Born and raised in Malta, Rosanne Dingli received her education and her most significant youthful experiences in the Mediterranean. She was there when Malta became independent from Britain in 1964. Speaking three languages fluently from childhood, the cocktail of cultures of her early life became inseparable from how she understood the world.
Emigrating to Australia in 1982 confounded a number of long-held presumptions about culture, freedom, what it means to be a woman, and the whole business of becoming an author. Her first published piece, in 1985, when she was living in Narrandera, NSW, set her on a one-way journey towards life as a writer, which she has tried several times to give up, without success. It led her at different times to jobs that consistently confirmed the publishing industry endures swift and sudden changes, and is as full as other things in life of rogues, angels and every other kind of creature in between. She has met the full gamut, from sour scoundrels to sweet spirits.
Her first novel, Death in Malta, was written quickly, but took years to edit to its present form. According to Luke was a labour of intensity, love and discovery. Camera Obscura is the book she had to write. The Hidden Auditorium was a matter of renewing acquaintance with one favourite character. Her most felt novel, however, and the one that resonates most with her baby-boomer readers, is A Funeral in Fiesole, which combines heartfelt elements and as always, a fine location in which to ground them. In 2017, a third companion novel to the Bryn Awbrey series was added; The Frozen Sea is now available.

Author portraits by Mark Flower Photography, Perth
Award-winning Western Australian novelist Rosanne Dingli has authored eight novels, six collections of short stories, a few novellas, and a book of collected poems.

Publications since 1985 include articles, stories, reviews, columns and poems, Australia-wide and on the internet. She has worked as teacher, lecturer, workshop coordinator, magazine and corporate editor, travel consultant, cook, manuscript assessor, heraldic artist and business partner.

She has travelled widely in Italy, the UK, Turkey, Greece, South East Asia, Holland, and Belgium, as well as most Australian states.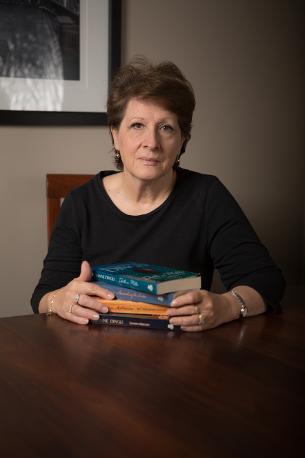 Dingli's understated manner embeds ideas in sharp representations of experience, and her intelligence shows everywhere.
Prof Dennis Haskell
Chair of English, University of Western Australia
Editor of Westerly
I acknowledge the traditional owners of the land on which I live and work, the traditional lands of the Whadjuk and Binjareb peoples of the Nyoongar nation. I pay my respects to the Elders, past, present, and emerging.