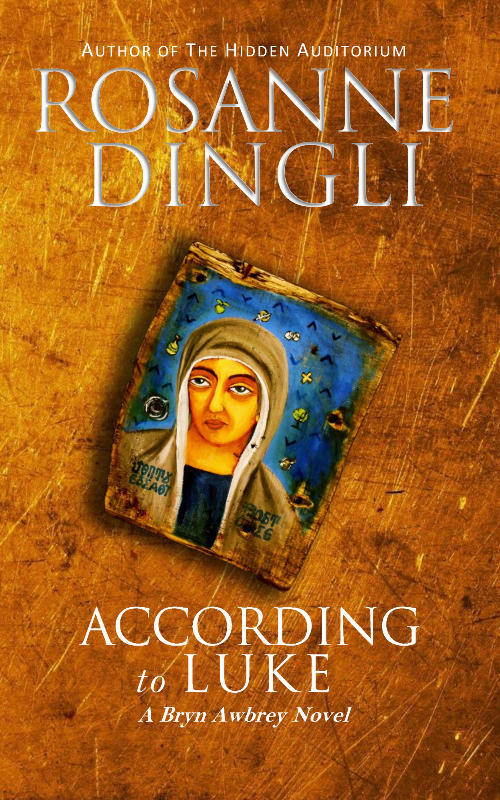 First in the Bryn Aubrey series, this literary thriller takes the reader on a chase.
Discovery of a lost icon leads an art conservator to question the identity of St Luke. Who was the Evangelist, really?
Click here to read blurb and purchase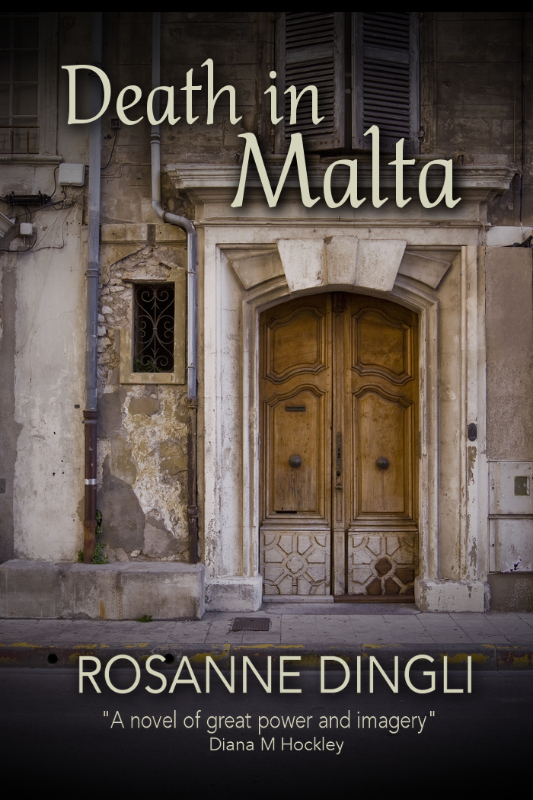 First published by Jacobyte Books in Australia in 2001, and then by BeWrite Books in 2005.
A mystery about an Australian author visiting Malta.
Click here to purchase.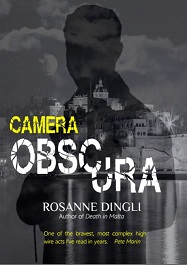 A romantic thriller largely located in Malta. Photography, art theft, and travel engage the reader from beginning to end.
Click here to purchase.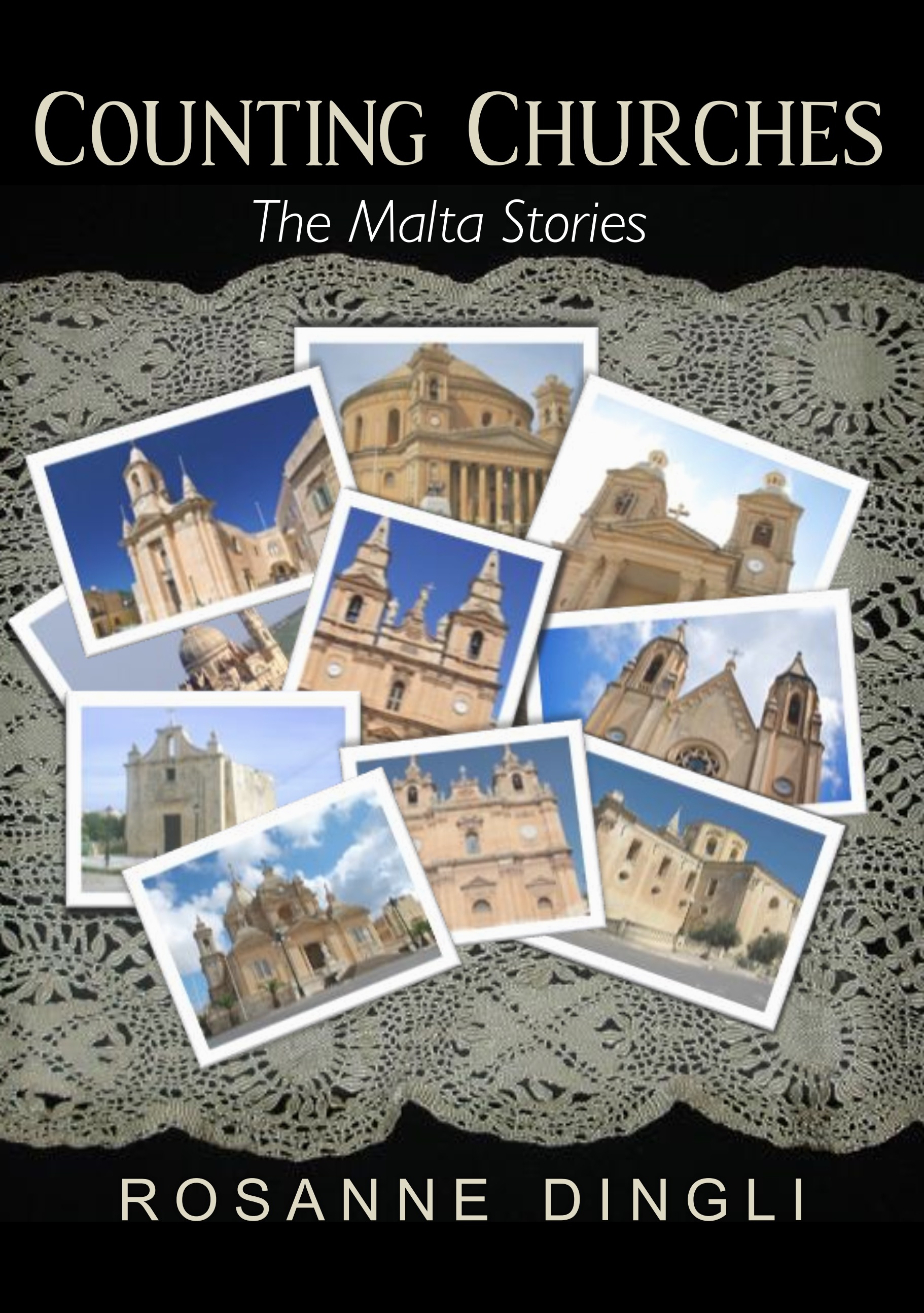 13 short stories that provide nostalgia, folklore, family anecdotes and more. The task is to distinguish between fact and fiction.
Click here to purchase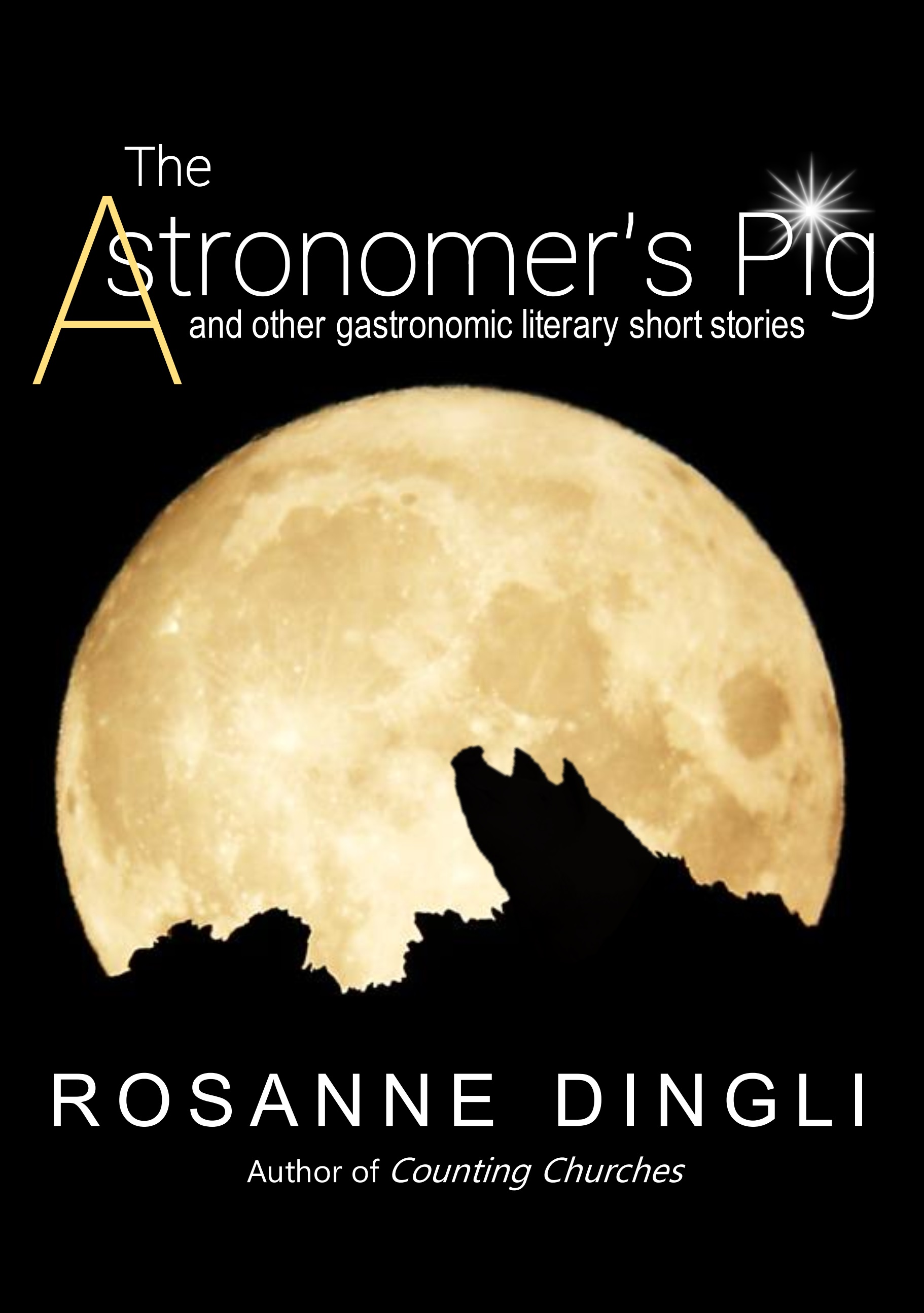 A collection of succulent short stories, each accompanied by a delicious recipe. From the ancient folkloric tale to the contemporary anecdote, this is a collection that resounds with lovers of literary fiction and cooks alike.
Purchase here.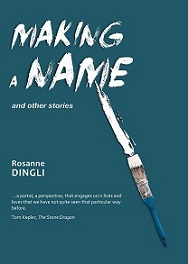 Nine surprising short stories with the unifying theme of difficult emotions.
Click here to purchase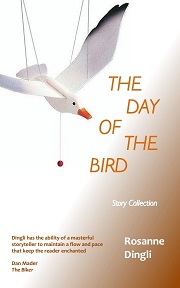 A bumper collection of published and awarded short fiction.
Most stories located in Europe.
Click here to read blurb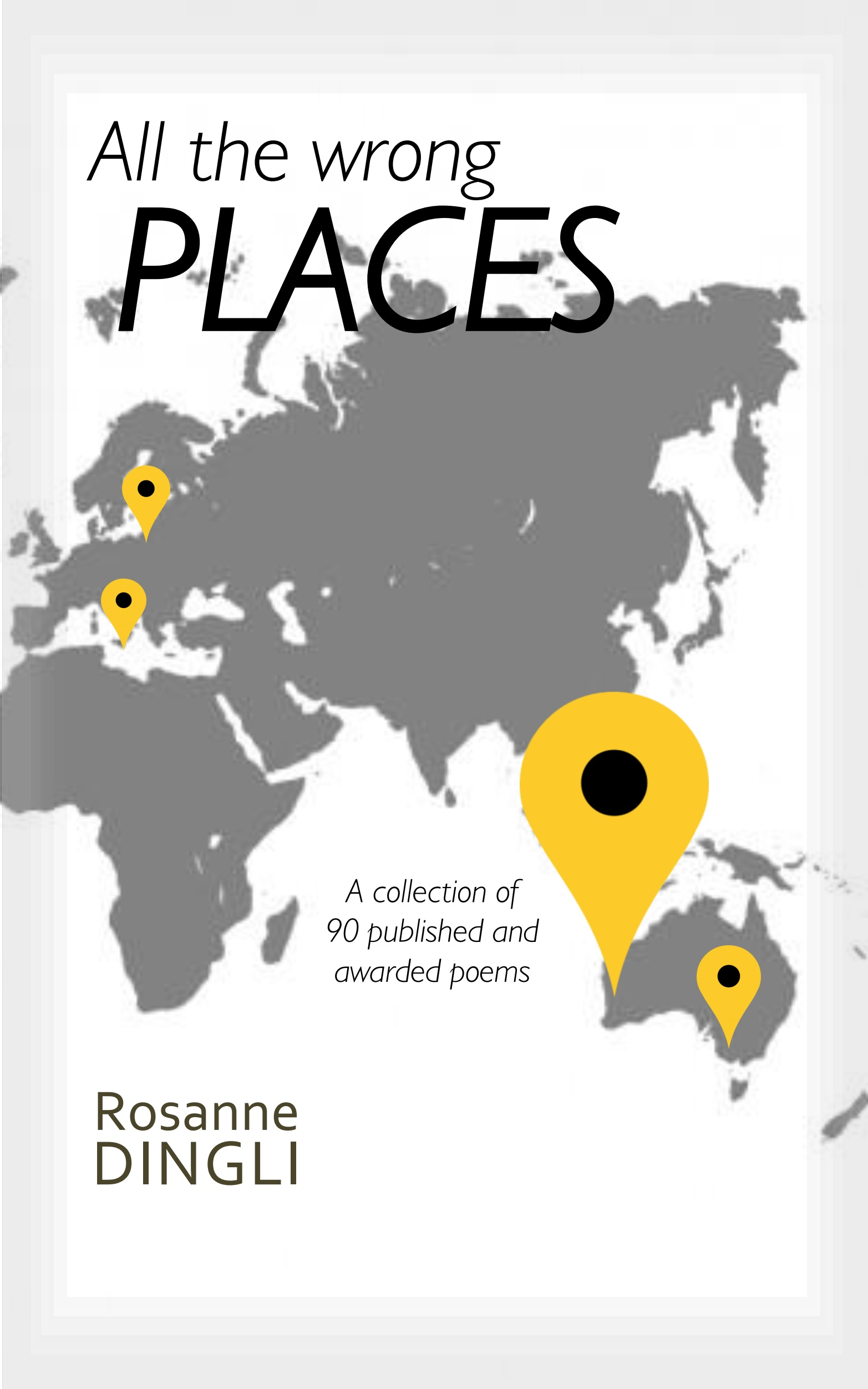 Rosanne Dingli's collection of poetry, out of print for a number of years, returns to the bookstores. 90 poems
Available here