Rosanne Dingli's Links and Exchanges
People, sites and places listed on these pages have been visited, liked and approved by Rosanne Dingli on her frequent voyages on the Web. Visit them with confidence. You will find a measure of talent, wit and creativity that equates with entertainment compatible with the world of writing and publishing.
Enjoying these choices might mean expanding your own!

Be sure to have a look at Sheron McCartha's excellent book blog:

Click on her photo to get to her place.
SciFi Book Reviews features a ton of interesting novels,

so get in there.
~~~
Fancy some sharp wit and a wealth of experiences? Visit Karla Telega's blog. You will find an interesting interview here, with Rosanne Dingli.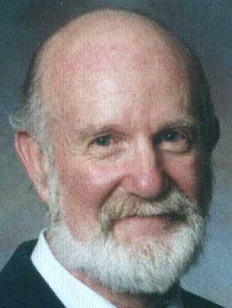 Dr Bob Rich is an author, editor, and conservationist par excellence. His prolific nature means he has a website that will keep you reading for days.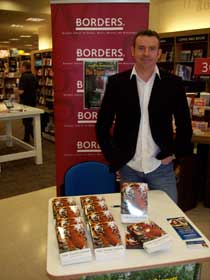 Andrew McDermott, resident of Queensland, Australia, is author of

The Tiger Chase

. He donates generously towards preservation of the South China tiger. See his book, his tiger videos, and his friends here:
Discovering a new writer (or at least, new to me!) can be a very pleasant experience.
Do visit Drew Launay, whose books have all been given new covers and look wonderful: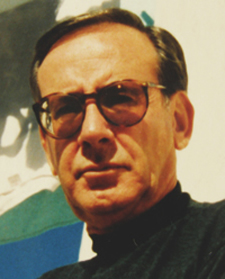 Find out what happened to Albert Smith one Sunday morning - Story of Smith is a great humorous website about a very funny book. Find it here: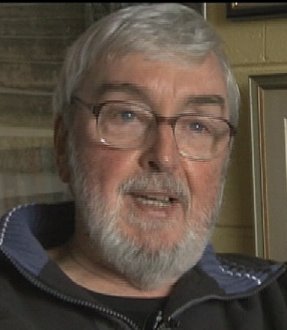 Brian Kavanagh is another of BeWrite Books' great writers, whose mysteries set in England are very popular. Visit him at Brian Kavanagh's Mystery Novels site to see the cover of his recently released A Canterbury Crime.

Rosanne Dingli is a proud member of the ANZauthors Website. Visit this informative site about Australian and New Zealand authors here.