Try before you buy

Read the first chapter of Death in Malta: click here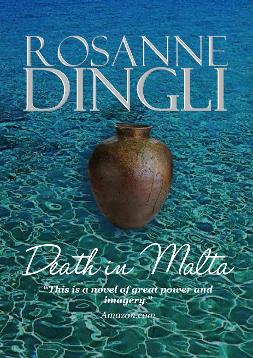 Australian novelist Gregory Worthington flees to Malta, where he hopes to find sanctuary from his crumbling marriage and inspiration for his next novel. The inspiration arrives upon hearing of the village mystery of a missing child. This becomes the subject of his writing, but his investigations are fraught with difficulty. His romance with a local woman can either restore or ruin his career, but who is the unexpected female visitor?

The village parish priest shows veiled antagonism towards him, which is countered by a friendship struck with a mysterious doctor. "Life is not a novel, Mr Worthington, in which everything is resolved by the last twenty pages," says the parish priest. But there are questions that must be answered, and Worthington determines to find the solutions before he leaves Malta.

Poignant and moving, punctuated by comical scenes and passionate interludes, "Death in Malta" is a powerful novel of love and loss, disappointment and dislocation - curiosity and consequences.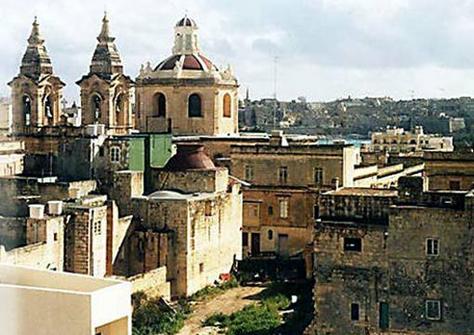 "Death in Malta's protagonist is human, vulnerable and believeable. "

Amazon.com

Use this map to explore Malta: many of the locations you can see are mentioned and described in Death in Malta.