Out now !
Purchase by clicking on book covers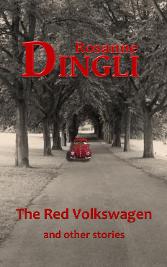 A collection of romantic stories for car enthusiasts:
The Yellow Mercedes
The Green Audi
The Blue BMW
The Beige Porsche
The Red Volkswagen
All in one handy volume.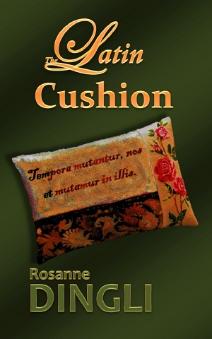 This detective mystery novella is Rosanne Dingli's newest release.
Buy it now for your Kindle!



Now all in paperback and eBook
Rosanne Dingli is a participant in the Amazon Europe S.à r.l. Associates Programme, an affiliate advertising programme designed to provide a means for sites to earn advertising fees by advertising and linking to Amazon.co.uk / Amazon.de /Amazon.fr/ Amazon.it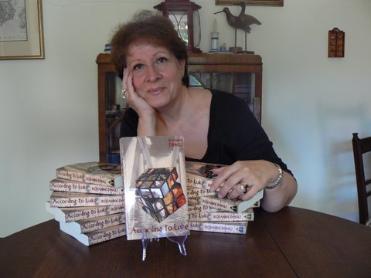 The contents of this web site are Copyright © Rosanne Dingli 2005 - 2013, including all art and book covers.