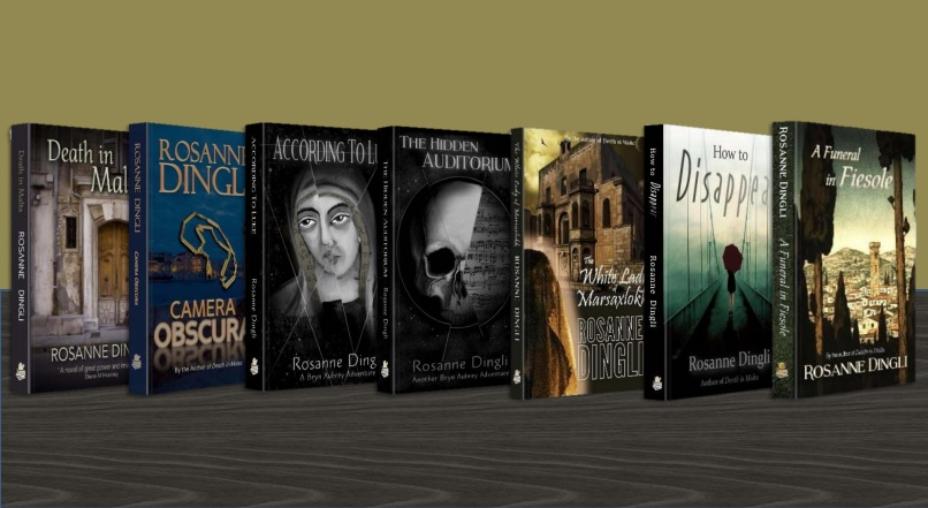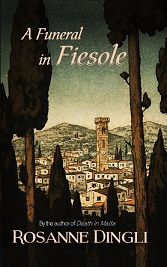 Contemporary fiction aimed at baby-boomer readers. Four siblings meet at their childhood holiday home in Italy for their mother's funeral. An emotional journey.
Click here to purchase.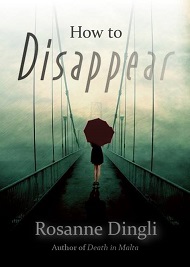 This novel in two parts explores tenuous connections between a man and a woman with links to a common past. From a state-run glass factory in Prague, to a present-day Melbourne suburb, two stories become one.
Click or tap cover to purchase.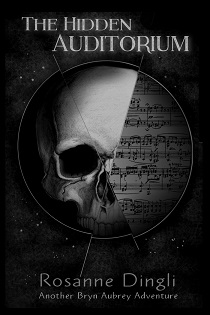 A cultural adventure with historical tones and romantic instances, it fills a mysterious gap in a famous composer's life and times.

Antique jewellery, the history of music, art and philosophy embroider a story that takes place in wonderful locations.

Click or tap on the cover to go to its page.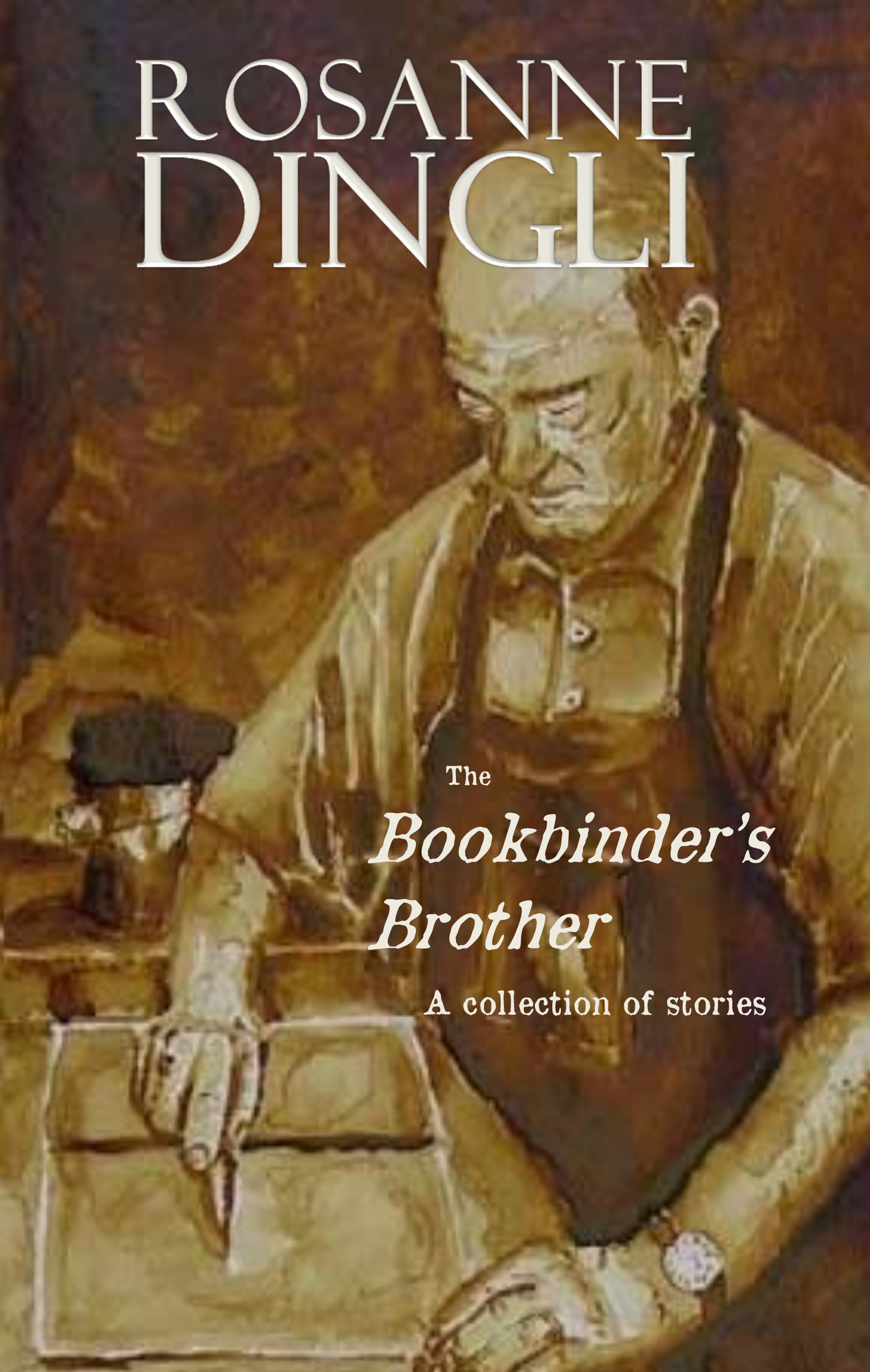 It first appeared in 2003 under the Jacobyte Books imprint.
Enjoy a serious dose of entertaining literary fiction now.


Purchase
here
.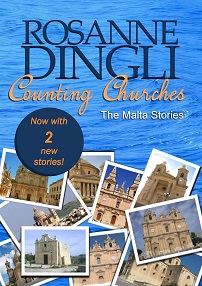 13 short stories that provide nostalgia, folklore, family anecdotes and more. The task is to distinguish between fact and fiction.

Click or tap on cover to purchase
A collection of succulent short stories, each accompanied by a delicious recipe.

From the ancient folkloric tale to the contemporary anecdote, this is a collection that resounds with lovers of literary fiction and cooks alike.
Purchase here.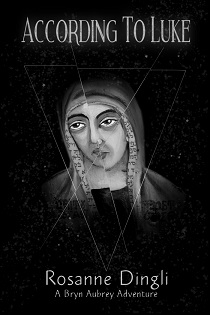 A cultural thriller that poses questions about the identity of Saint Luke.

Its locations, characters and controversial Biblical themes are engaging and absorbing.

Click or tap on the cover to purchase this book.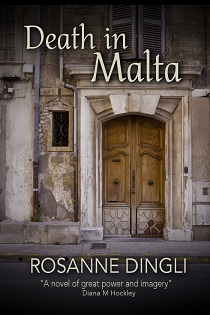 First published by Jacobyte Books in Australia in 2001, and then by BeWrite Books in 2005.
A mystery about an Australian author visiting Malta.
Click or tap on the cover to purchase.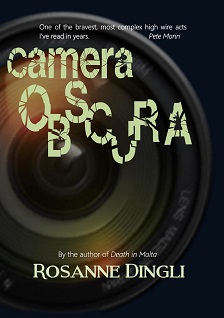 A romantic thriller largely located in Malta. Photography, art theft, and travel engage the reader from beginning to end.
Click or tap on the cover to purchase.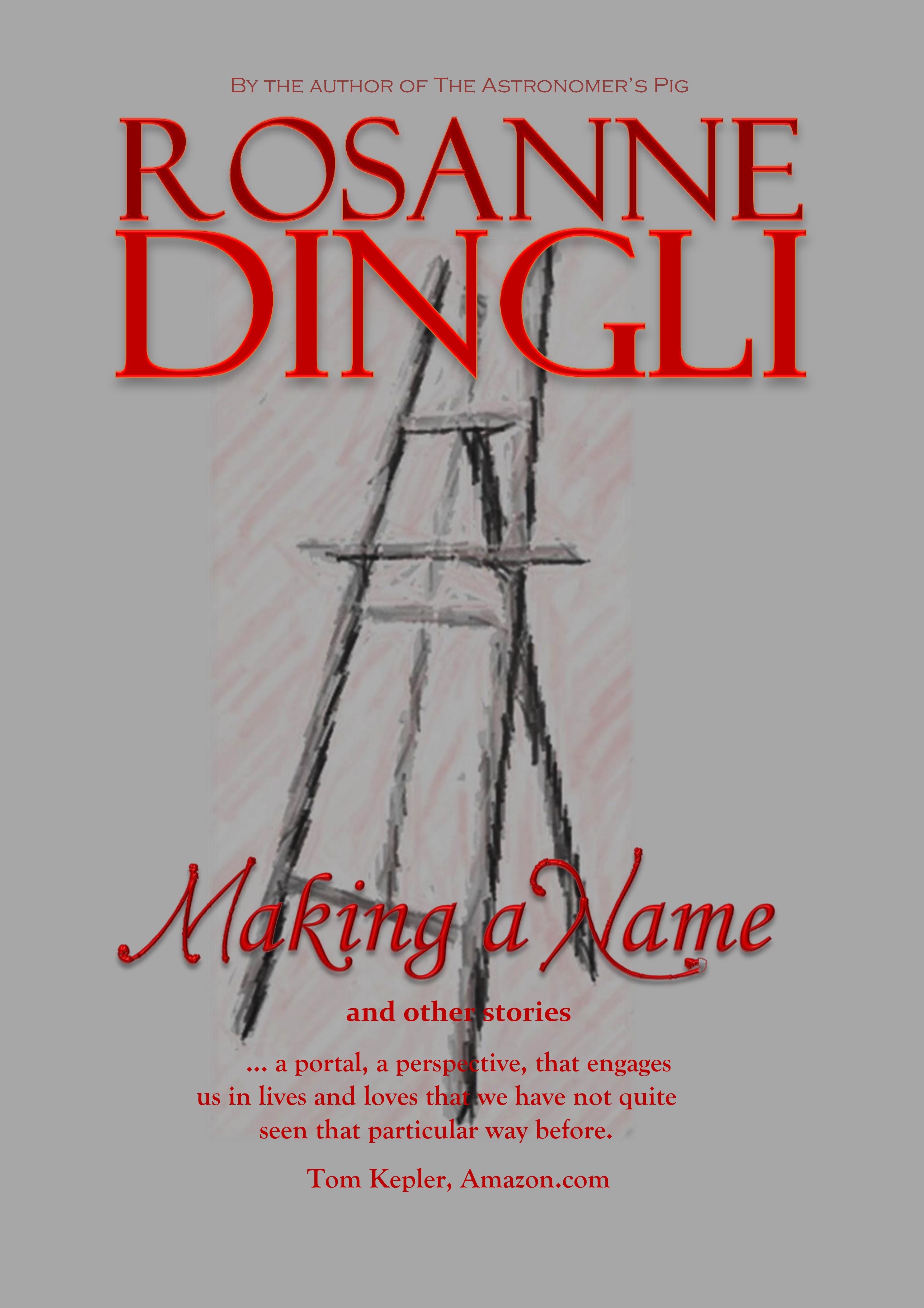 Nine surprising short stories with the unifying theme

of difficult emotions.
Available now
Purchase here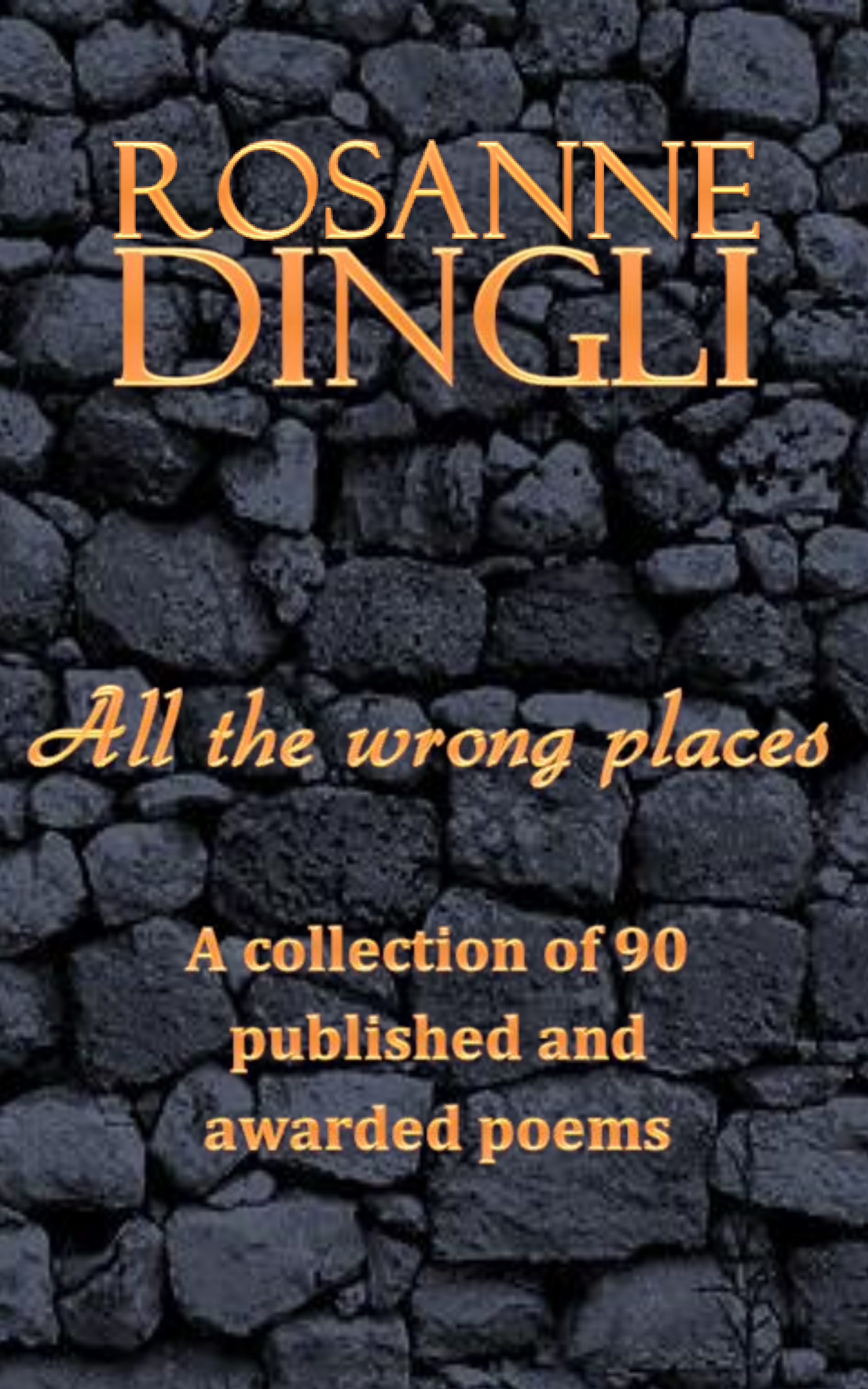 Rosanne Dingli's collection of poetry, out of print for a number of years, returns to the bookstores. 90 poems

Available here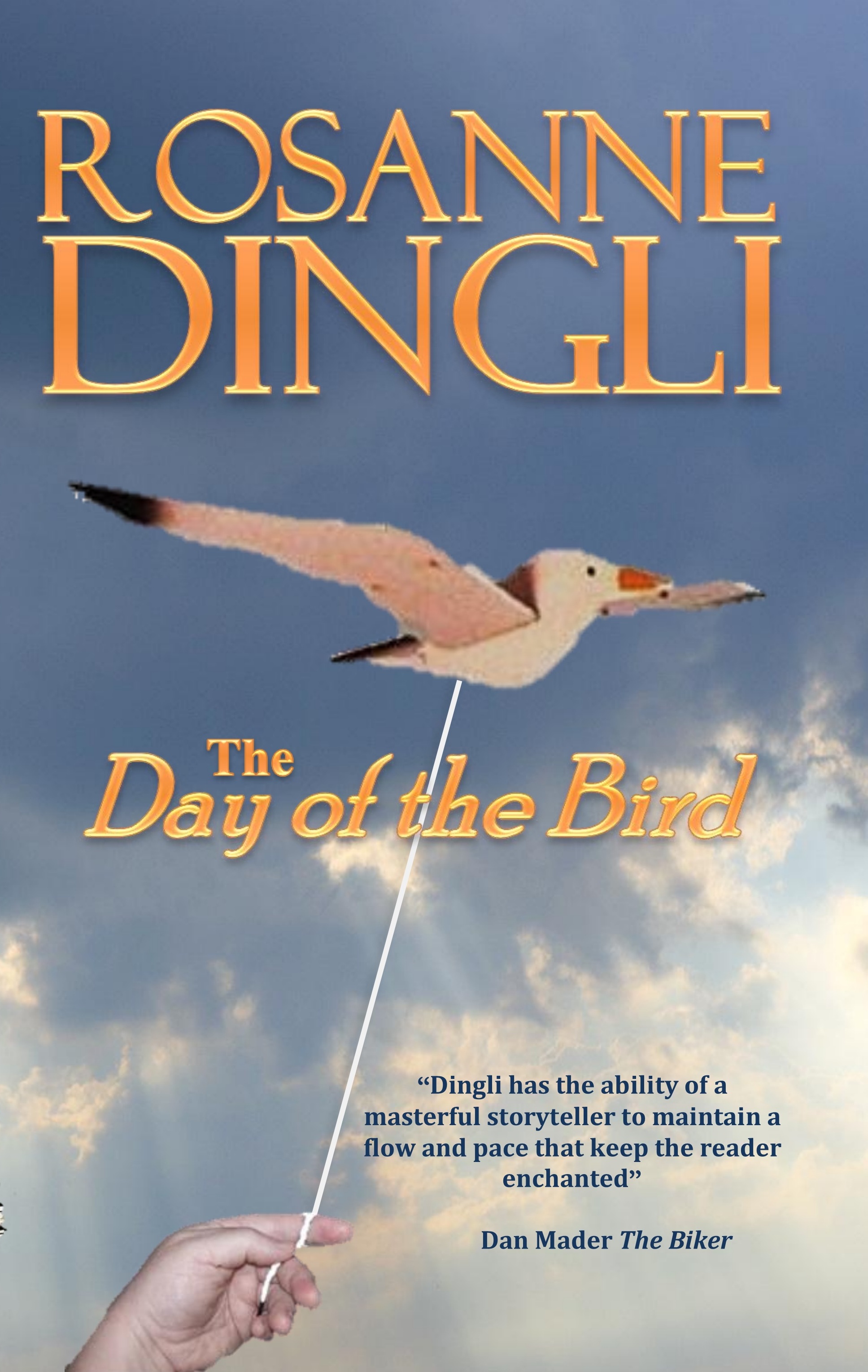 A bumper collection of published and awarded short fiction.
Most is located in Europe.
Available now
purchase
here